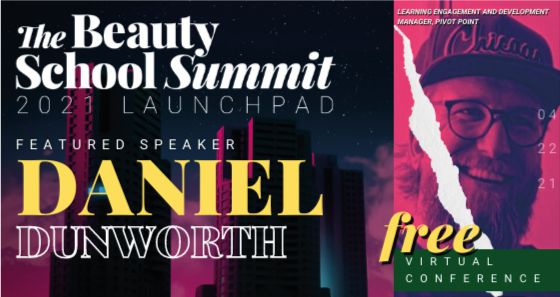 JOIN US AT THE BEAUTY SCHOOL SUMMIT!
We're proud to announce that we are participating as a speaker in The Beauty School Summit. This online virtual event is jam-packed with insight on how to run a successful beauty school in 2021, and we hope you'll set aside time in your day to catch at least a few sessions live.
Register online to watch us (and many other trusted names in the beauty school industry) give 20-minute, high-impact presentations on topics including:
– Beauty school admissions
– Digital marketing strategy
– Managing finances
– Following laws and regulations for beauty schools
– And much more!
Get excited, as our very own Daniel Dunworth will be presenting on "Virtual Presentation Best Practices"! You don't want to miss it!
Event Details
Date: April 22, 2021
Time: 18:30-01:30 svensk tid
Location: Anywhere you have internet access!
If you can catch this event live, participate in giveaways with amazing prizes from many of the presenters. We're giving away a Maya Uniform Mannequin!
We can't wait to connect with you during this live event, but if you can't make it, we hope you'll still register to get on-demand access to each session after the event is over. You can register online for free through Oozle Media's website. We hope to see you there!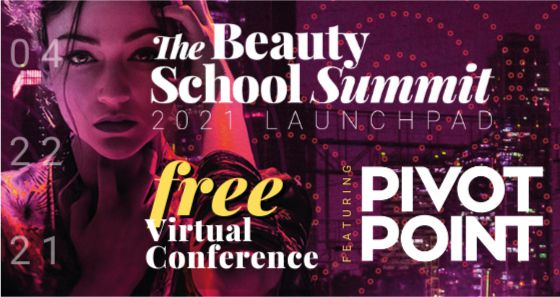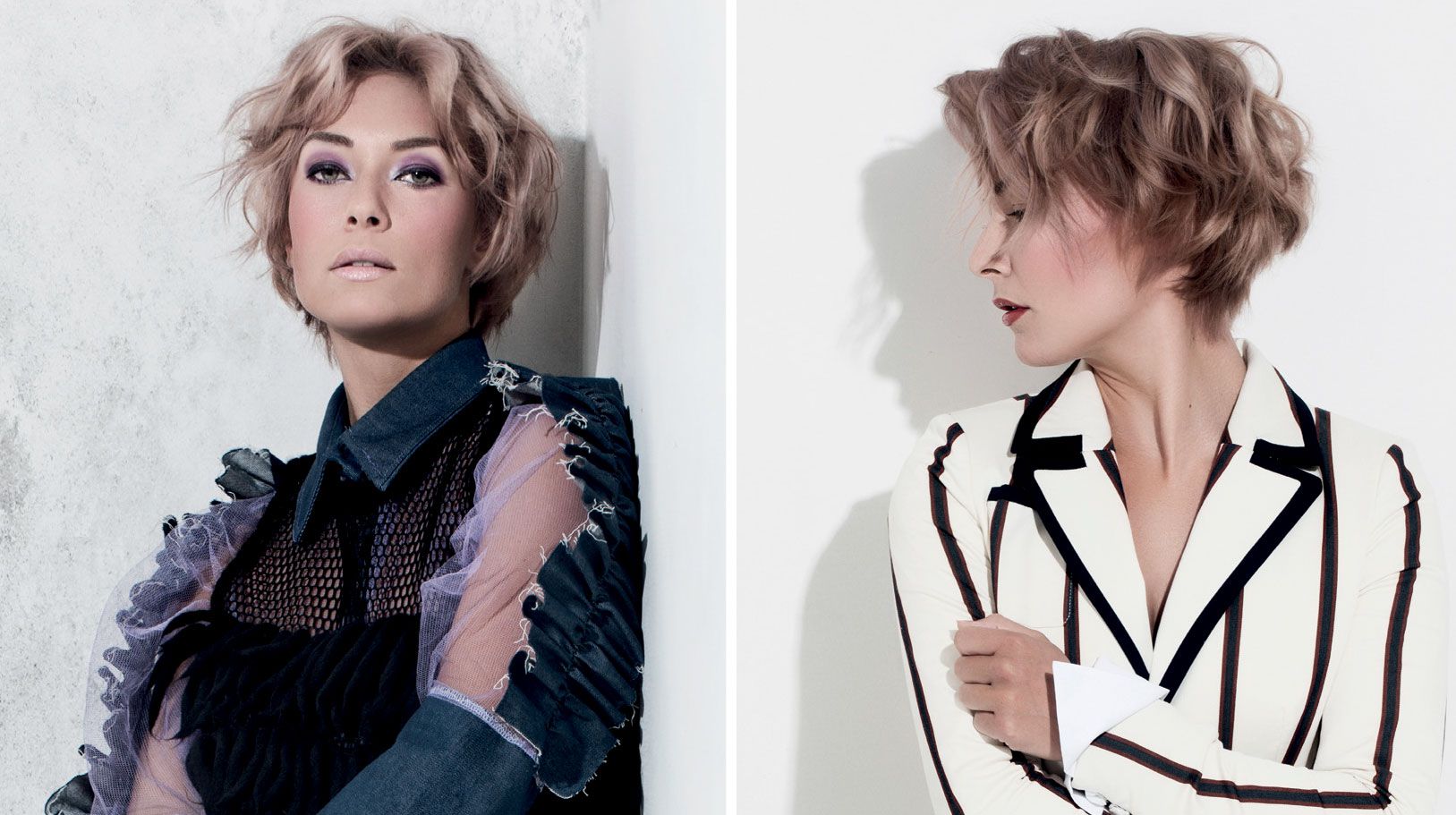 UNDERVISA PÅ DISTANS – MATERIAL DIREKT TILL ELEVEN!

Distansundervisning? Inga problem! Vi levererar direkt till eleven om du behöver få skickat material –
övningsdocka, stativ eller böcker osv – faktura till skolan och vi skickar materialet till eleven, som inte
behöver komma till skolan och hämta – kan vara svårt i dessa tider med öppethållande osv.
Det löser vi!
För beställning: 08-795 48 31
KUNDPASS PÅ SKOLAN
Har skolan svårt att genomföra kundpass som tidigare? Ge eleverna möjlighet att träna på något av våra dockhuvuden istället! De flesta övningshuvuden finns i lager – försäkra dig om ett bra alternativ då kundpasset inte går att genomföra som planerat.